The System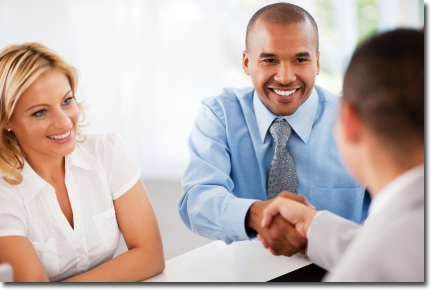 Brandon Hawkinson has worked on and evolved his systematized approach to Mortgage Lending since 1998. He began as a fresh new Loan Officer 15 short years ago. His career is based upon building relationships with top producing realtors, financial advisors, CPAs, past clients, and referrals.
"The System" primary function is to insure all parties – from borrowers, agents, escrow - are well informed, made to feel important, never left in the dark, can always get ahold of a team member, and completes their Mortgage transaction happy and satisfied.
"The System" is designed so all phone calls can be answered with correct and honest responses. Brandon is always available 7 days a week, from 10am to 10pm compared with normal banking hours. On the off chance, you may get voicemail, a member of the team will respond within an hour.
"The System" is set up to notify appropriate parties at all stages of a transaction from pre approval, shopping for a home, under contract, loans submitted, approved, and funded, appraisals ordered and received, loan doc are ready, and any necessary steps personalized to each transaction.
"The System" allows up to date information for all Realtors. This type of communication elevates extra stress from all parties to a transaction. Realtors receive a full status pipeline update every Friday. This allows them to go into the weekend happy with peace of mind knowing their clients are being well taken care of and on track for closing.
Ultimately, "The System" is in place to enhance communication with all parties and allow a transaction to flow through the process.